Financial Services Professional
Capital Strategies, A MassMutual Firm
Financial wellness can be a complicated and time-consuming process, and taking time to examine and prepare for life's inevitabilities isn't always easy or convenient. Life happens, often too quickly, and before we know it we're 20 years older wondering what happened to the last 20 years, which is why having an advisor who is patient, knowledgeable, and experienced is so important to achieving your short-, intermediate-, and long-term financial goals.
As a Financial Advisor and Special Care Planner, my practice is multi-faceted, providing advice- and product-based solutions in areas of insurance, investments, and planning for individuals, families, estates, charitable organizations, and businesses. My areas of focus are Small Business Planning & Succession, Special Needs Planning & Care, Charitable Gifting, and Real Estate.
I take every client through an in-depth process of getting to know you personally and professionally, learning about your values and what matters most to you.  I am obsessive about helping others succeed, and I am committed to providing you with the information, resources, and strategies necessary to help you meet your specific financial objectives.
I am a native Texan, and I proudly served as a paratrooper in the US Army's 82d Airborne Division as well as in the Texas Army National Guard.  Following a career in public education, I transitioned to Financial Services, where I continue my work investing in the success of my clients and our community.
I love spending time with my wife, our 3 daughters, and our 2 granddaughters and grandson. I am an avid outdoorsman, and enjoy hunting, fishing, camping, hiking, backpacking, and outdoor photography.  I also compete across the United States in road-running, trail-running, and Obstacle Course races. Additionally, I have 23 years of service as a High School and Collegiate Basketball Official and as a High School Football Official, including officiating in several Regional, State, Conference, and NCAA Basketball Tournaments. I am also highly engaged in the philanthropic community as a board member for the Christian Chamber of Texas and Mission Road Ministries.
Fred B. Steubing is a registered representative of and offers securities and investment advisory services through MML Investors Services, LLC. Member SIPC (www.sipc.org). Supervisory Office: 10101 Reunion Place, Suite 300, San Antonio, TX 78216-4157, (210) 342-4141. Local firms are sales offices of Massachusetts Mutual Life Insurance Company (MassMutual), Springfield, MA 01111-0001, and are not subsidiaries of MassMutual or its affiliated companies. I am licensed to sell insurance and securities in Texas, New Mexico, Nevada, and Washington.
Hill Country Business Alliance Discount Offer:  Initial 30-minute consultation at no charge/fee.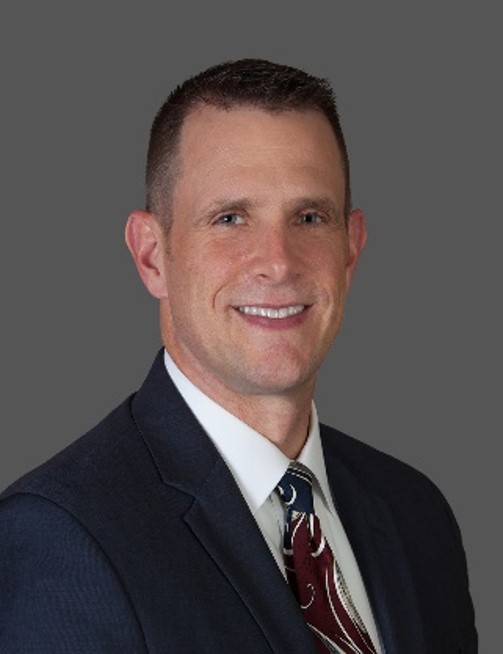 Financial Services Professional: Fred Steubing