Local, Reliable Professional Services to Help Your Business Grow
Serving New Braunfels & Surrounding Communities
The Hill Country Business Alliance (HCBA) is an affiliation of related businesses that can help you with all of your business, marketing and promotional needs in New Braunfels and throughout the Texas Hill Country.
From helping you with business & marketing strategies to professional business services, we've got you covered.
Browse all of our related services listed here. Any one of our alliance member businesses can speak with great familiarity and experience on the other member businesses.  Our goal is to refer you to businesses we know & trust that you can depend on for the life of your business.
Give one of our members a call today.
Pro Tips & Info for Small Businesses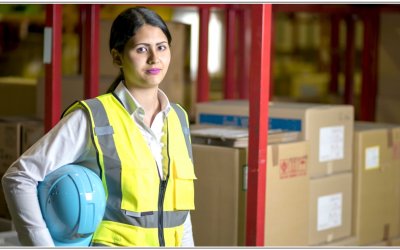 by Clint Blundon Payroll Vault Knowing how to classify contractors and employees is very important, especially for...