I'm a Commercial REALTOR® based in the New Braunfels, TX "Hill Country" area.
Real Estate is my passion. I love what I do. As a Real Estate Investor, Developer, and Homeowner, I know what it's like to be in a buyers and sellers shoes. I also have over 20 years experience in the high tech industry at companies like Apple, Microsoft, Amazon and Oracle and know how to utilize todays tech to the fullest in order to find your next dream home or market your current one for maximum results.
Are you a small to medium sized business owner looking for real estate? I can help you with your project from leasing to purchasing a building.
As a Gulf War era Navy and Army veteran, I love to work with my brothers and sisters in arms from all branches.
I also have a fantastic team to help us. Connect with me and call or schedule an appointment today!
Schedule a 30m consultation with me at: 📅 https://calendly.com/frankbisono/30min
I look forward to working with you!
Hill Country Business Alliance Discount Offer: Handled on an individual basis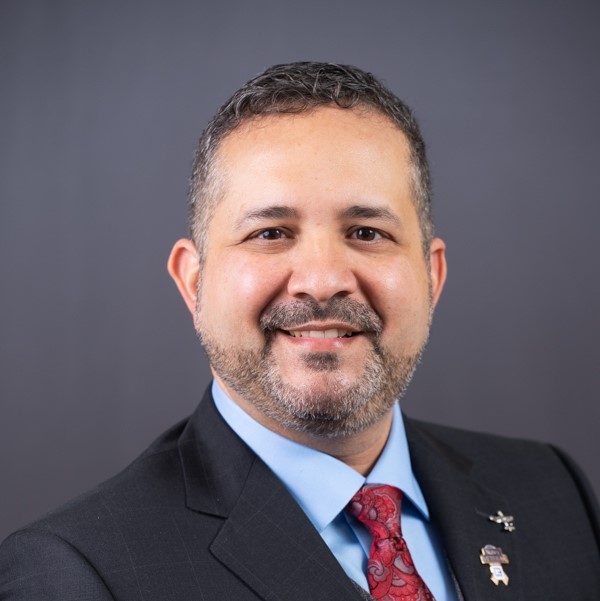 Commercial Realtor: Frank Bisono