An award winning advertising agency serving San Antonio/New Braunfels and beyond, goFish Advertising was founded by talented artists with over 30 years of combined professional advertising, graphic design, and website development experience. Our team creates stunning and effective visual materials designed to inspire, inform, and captivate consumers. If you need print materials for your business, direct mail campaigns, website design and programming or marketing swag, we can create bold, effective design that secures audience attention and garners a positive response.
Hill Country Business Alliance Discount Offer:  25% Off Project Rate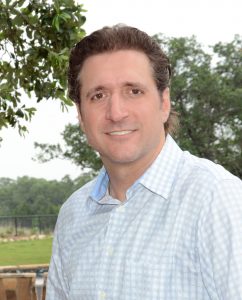 "…yet to find anyone better."
"I have been working with Go Fish for over 10 years and have yet to find anyone better, through ALL the projects, to be faster and the most creative. I have referred them to many other people and will continue."
Kara Stewart, CEO, Neurobiologix, Inc

"…ability to get it done is unmatched"
"Eric and his staff have been indispensable in our attempts to move Consider it Done! to the next level. Firstly, their technical prowess is unmatched – helping us when we stumble. Second, Eric's ideas, the resulting art and his ability to get it done is unmatched as well as – imagine this – timely. Most importantly, though, it is all done with a friendly smile. Thanks and … goFish!"
Andy Lavash, Owner, Consider it Done!