Technology does many wonderful things for us but also sometimes puts us in a box. We understand that your small business is agile, cares about its customers, and provides the human touch that is sorely missing from the modern world. Which is why we don't interfere with this magic by forcing you to work the way someone designed the software. We make the software work the way you want. The goal is to enhance your existing processes so that they can take advantage of the benefits of technology.
Small businesses have always been at a disadvantage to their larger counterparts because they don't have the same technology available to them. Now, we have tools, frameworks, and rapid development options to bring some of the same customization to small business much more affordably than before.
Do you spend time entering the same information into multiple programs or devices?
Do you have some paper or manual processes because the electronic systems you have in place are too restrictive or time consuming for you to use them?
Do you have regular errors because something was transferred from one system to another inaccurately?
Do you feel like you have all the data you need to run your business readily available to you, or do you find yourself making do with what is available to you?
Solutions start with a meeting to understand your issue and brainstorm some ideas about possible solutions. Our initial consultation is free.
Hill Country Business Alliance Discount Offer:  Mention HCBA and get 10% discount off of any project with Open InfoTech Solutions.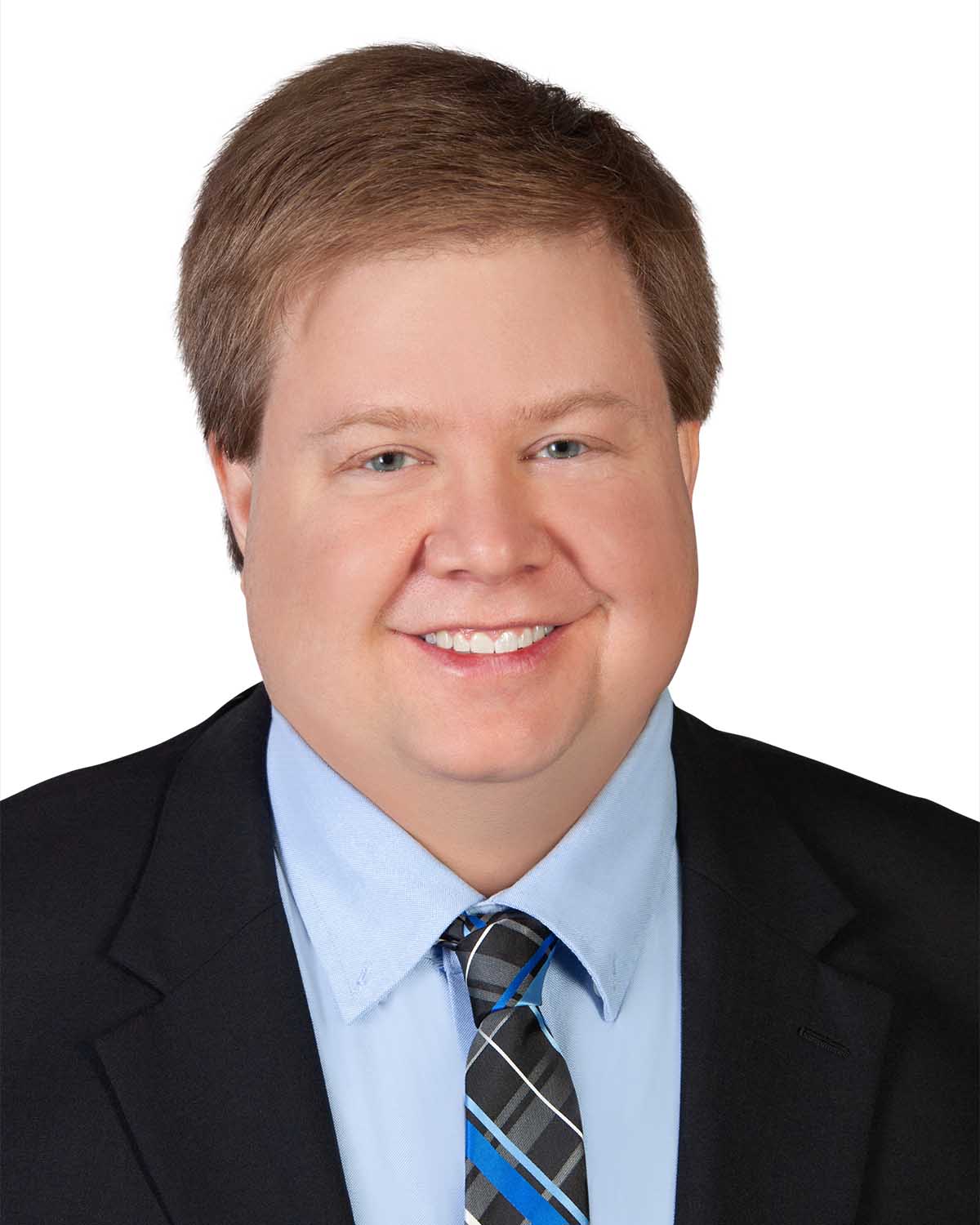 Owner / Lead Developer: Derek Galen

"…should be your first stop if you're looking to have custom application built…"
"Talented, hardworking developer that is as patient and kind as brilliant. This should be your first stop if you're looking to have a custom application built, regardless of the platform."
Matt Au, Kobalt Solutions, LLC

"Derek has been very helpful with our business."
"Derek has been very helpful with our business. Very nice and stand up person!"
Dan Downs, Temecula Valley Animal Hospital