Snelling Staffing Services – San Antonio
Snelling is locally owned, with actively involved owners.  We are extremely focused on the success of our clients and will go the extra mile to not only meet their expectations, but also exceed them.  We believe that it is important for us to learn about your needs so we can better help you fill your positions.
People are one of the most important assets your company has, whether they are core, or contingent.  It is therefore imperative that a staffing service can maximize return through a combination of quality enhancements, cost reductions and adherence to established productivity benchmarks. Our "priority driven results" program allows our clients to focus on their core competencies and outsource administrative and functional staffing responsibilities to Snelling.
We offer Full Service Operations
Temporary
Temp-to-Hire
Contract
Career
Hill Country Business Alliance Discount Offer: 5% Discount on Direct Hire Placements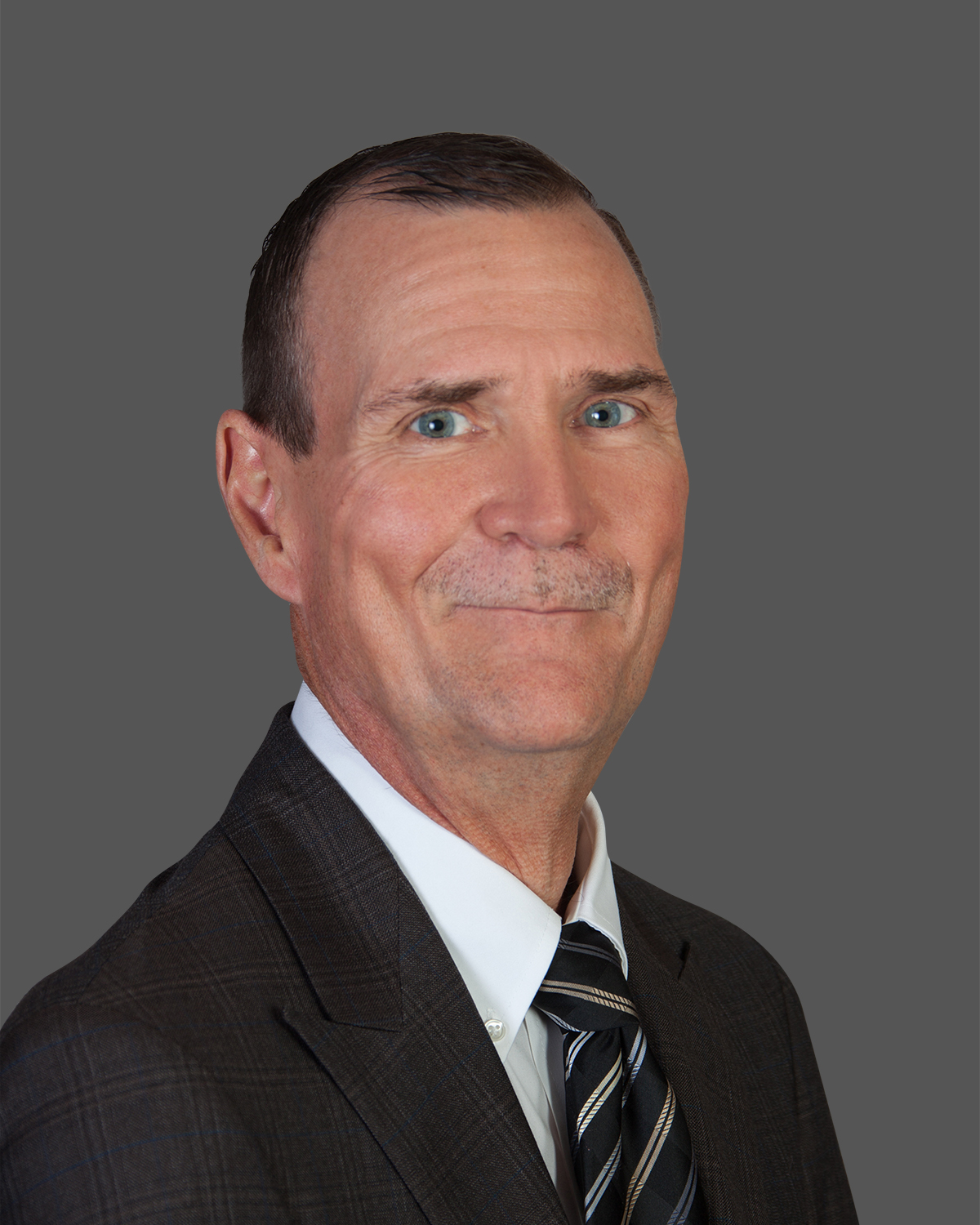 Staffing Specialist: Roger Rohus

"Your great customer service and always wanting to go over and beyond…"
"Thank you Tracie:
Thank you both so very much for your great customer service and you have some great people working for you.
We are so lucky to have connected with you so many years ago.
Your great customer service and always wanting to go over and beyond is greatly appreciated.
Thanks again and have a great evening!!!
Maria"