Studio Plumeyer
Investing in a high-quality, professionally taken business portraits is an investment in your personal brand. It shows you at your best, the way you want prospective clients to see you. Many of us are not naturally photogenic. As a result, amateur photography can actually end up making you look nothing like you do in person. . . and definitely not your best. A professional photographer, like Michael of Studio Plumeyer, that specializes in professional portraiture, and professional business portraits in particular, knows how to position you, how to choose the best background and how to use lighting to get the best shot possible.
Michael can also advise you on the best type of clothing and colors to wear. You should dress as you would in your work environment. 
If you are a business executive, wear a suit. 
If you are a doctor or nurse, wear your lab coat. 
If you are a fishing guide, wear what you would wear if you were on the water. 
If you do work in the business world and have a bit more flexibility with your "work uniform," choose colors that are flattering to your skin tone and hair color. 
In general, solid colors are better than patterns. For men, a brightly colored (but not too bold) tie paired with a classic white shirt and dark-toned suit is a nice choice.
Now that social media has taken on such an important role in promoting our professional abilities, having an impact-making business portrait is more important than ever. Since every social media platform requires a profile image, your business portrait will have a far-reaching web presence in addition to more traditional uses like the staff page of your organization's website and publication in conference or speaking engagement–related materials.
Professional Business Portraits aren't just for top executives anymore. Everybody needs one. If you don't have one already, I encourage you to seek out a skilled portrait photographer, like Michael of Studio Plumeyer, and check it off your "to do" list. With a great business portrait, your professionalism and unique personality will shine through, opening the doors to new opportunity and new business.
Hill Country Business Alliance Discount Offer:  Free Additional Image when Hill Country Business Alliance is mentioned in the initial contact. $75 value.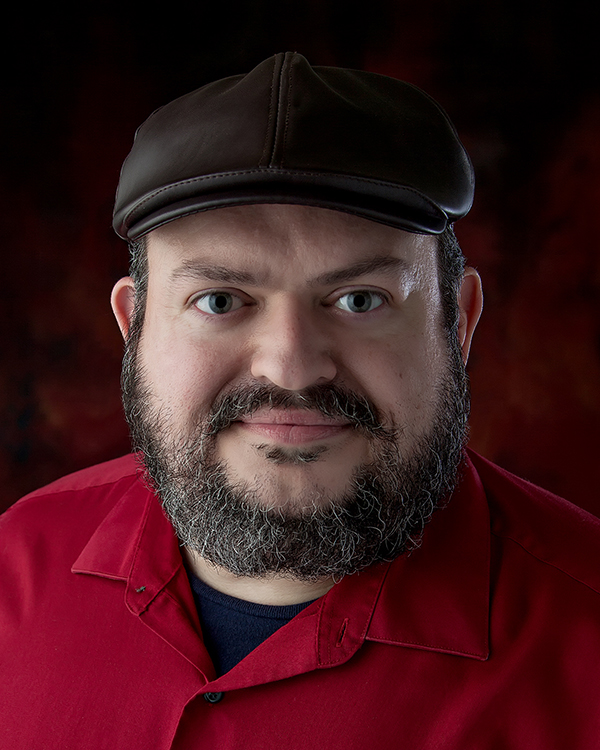 Owner/Photographer: Michael Plumeyer